Many thanks to everyone for dressing up in fantastic Roald Dahl themed outfits as part of our World Book Day Celebrations. Here's a gallery of photos from the day.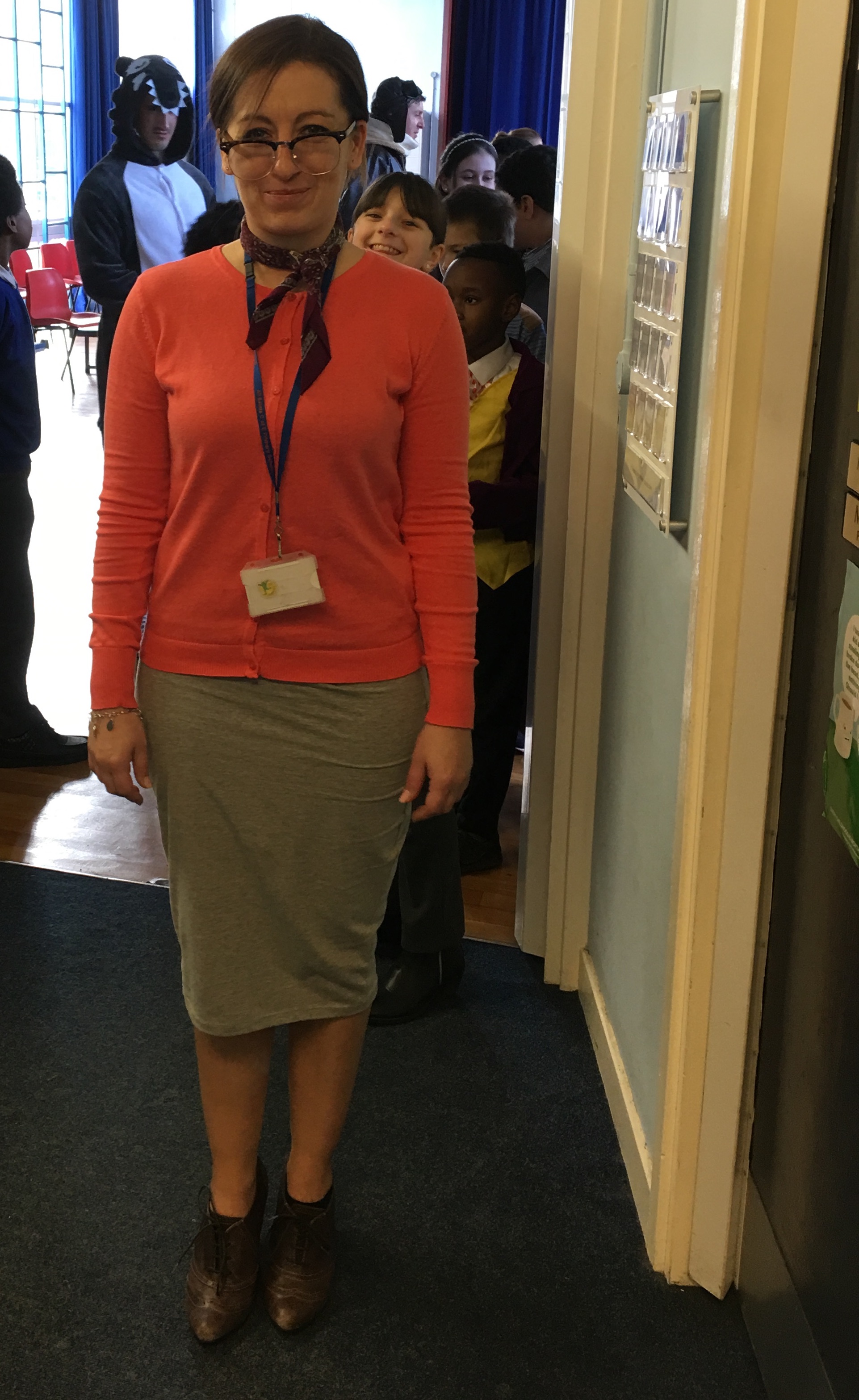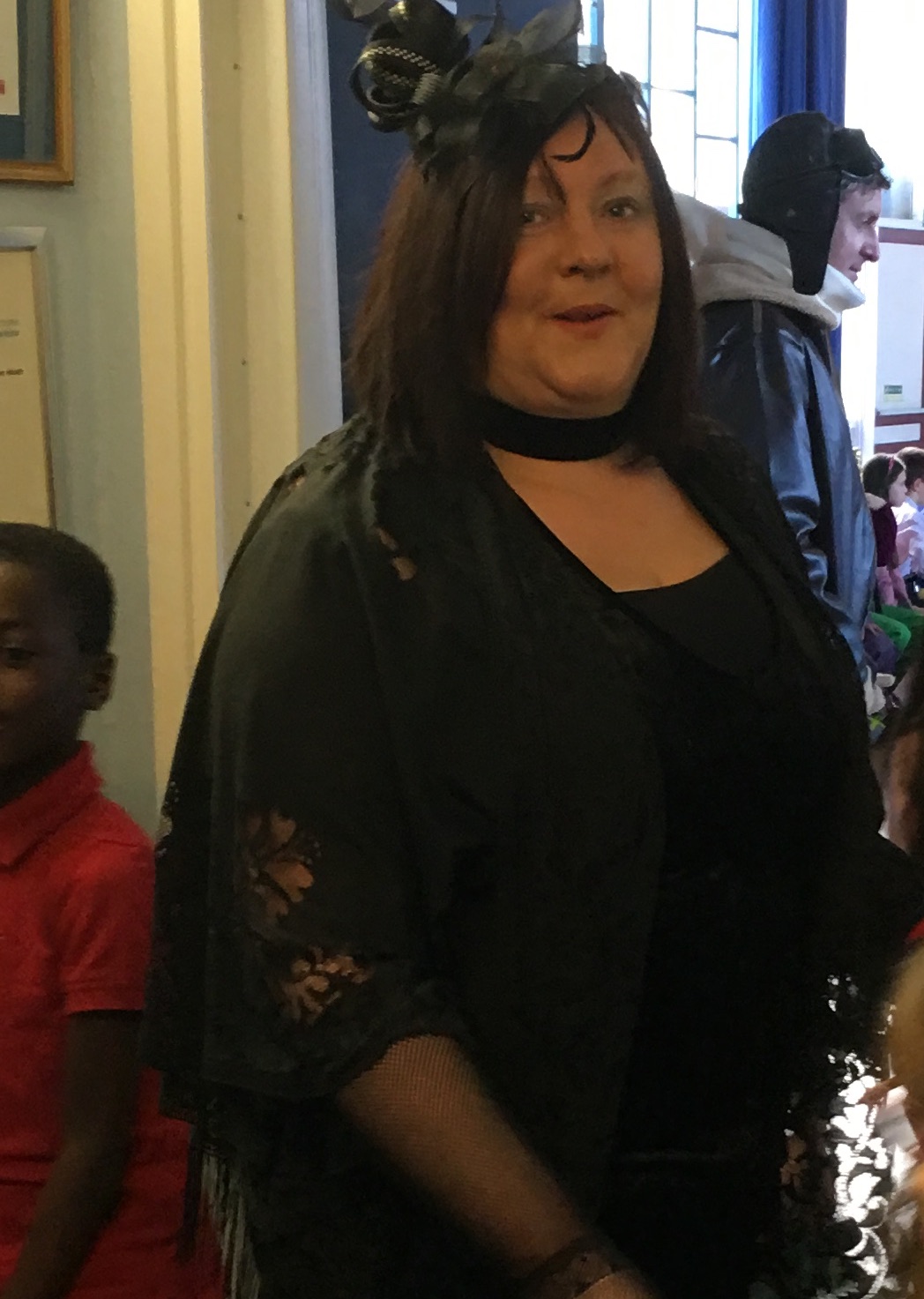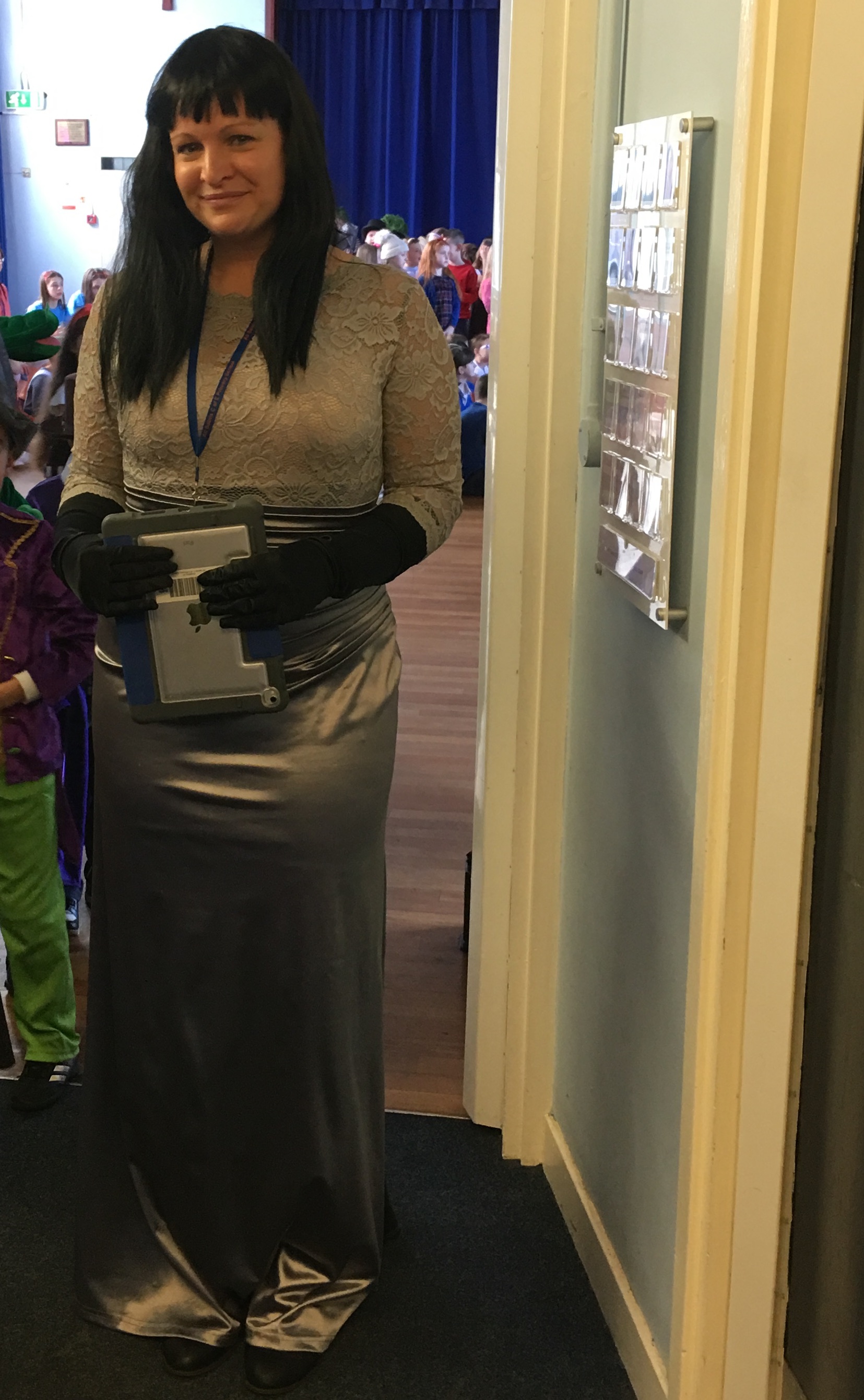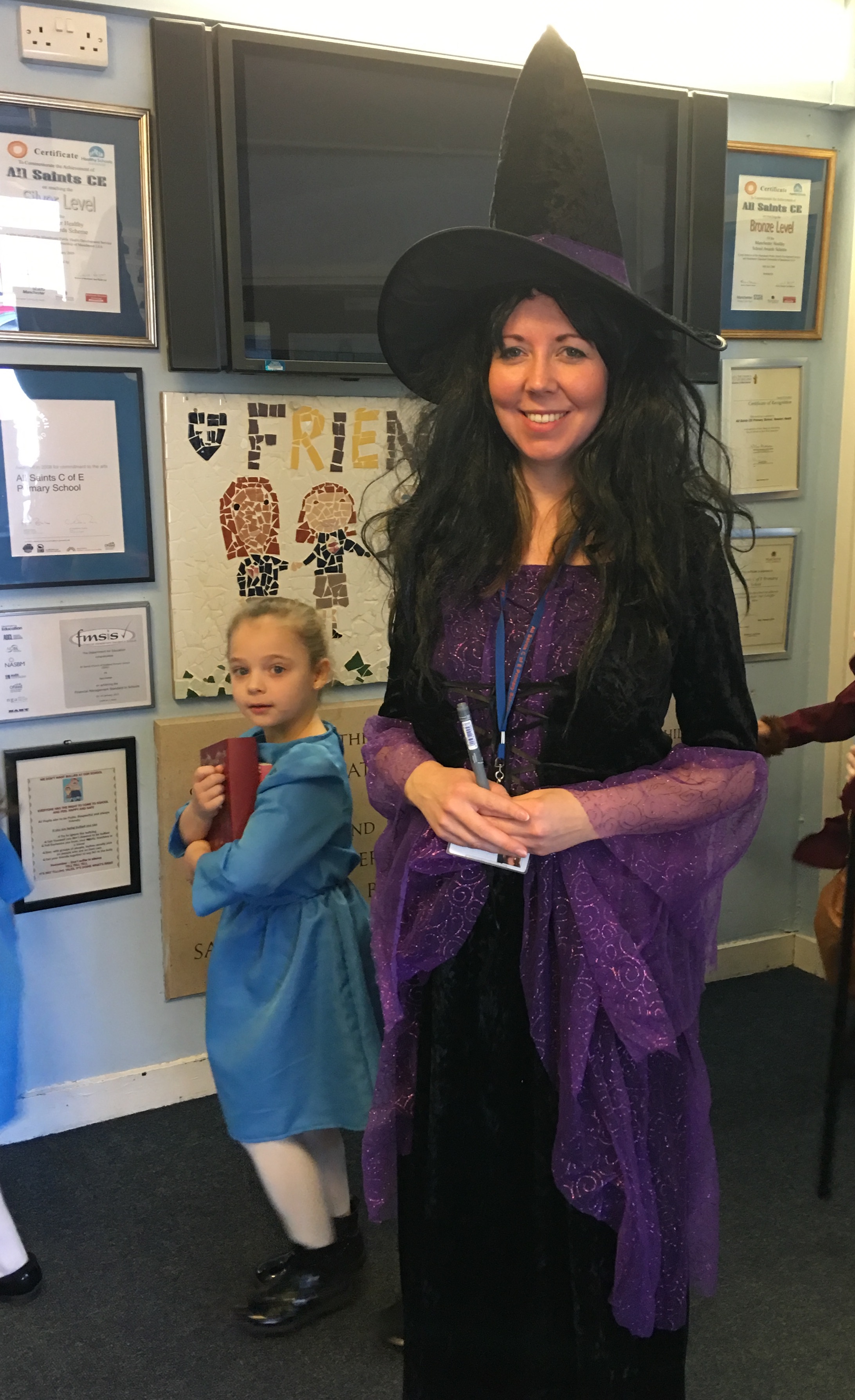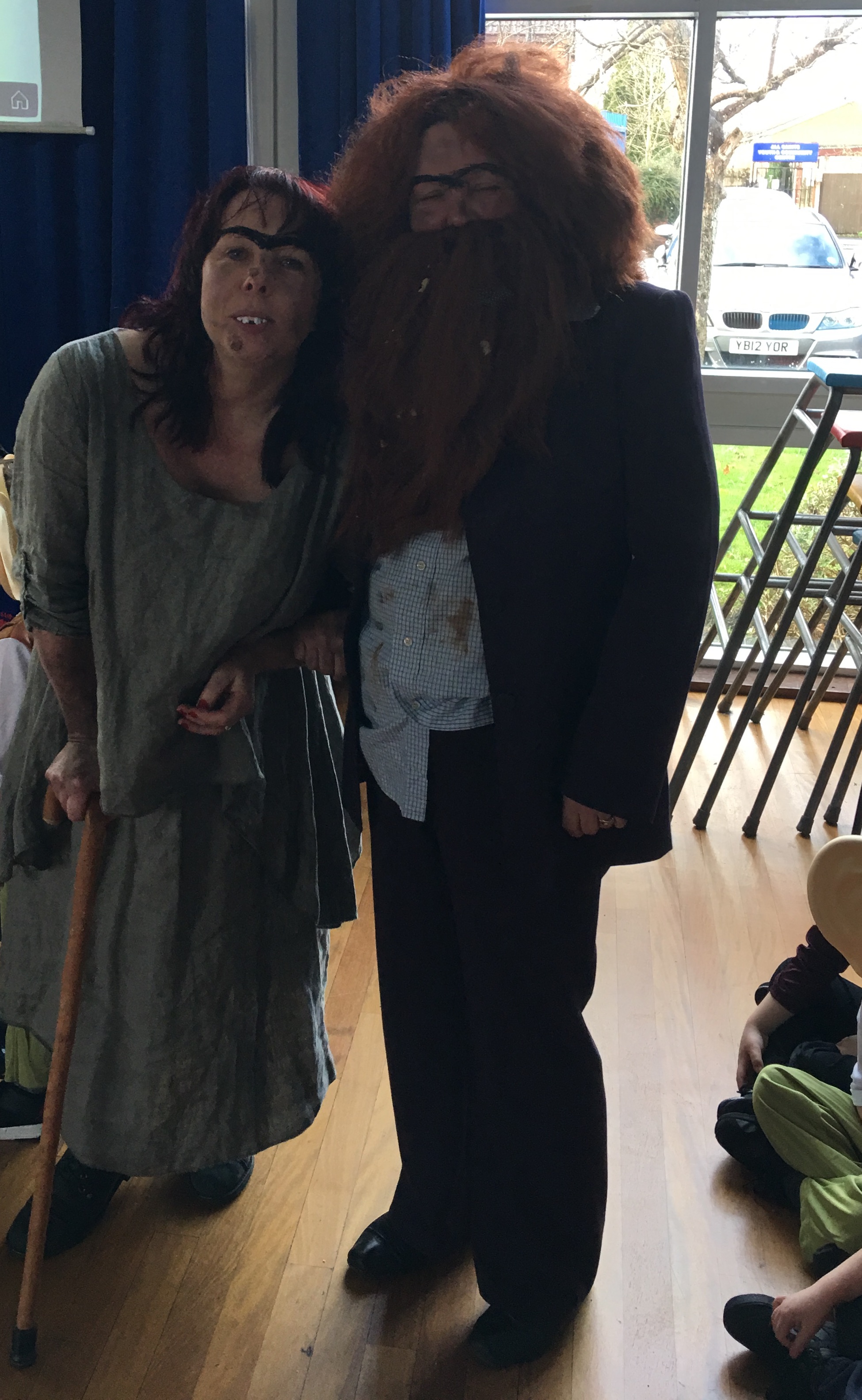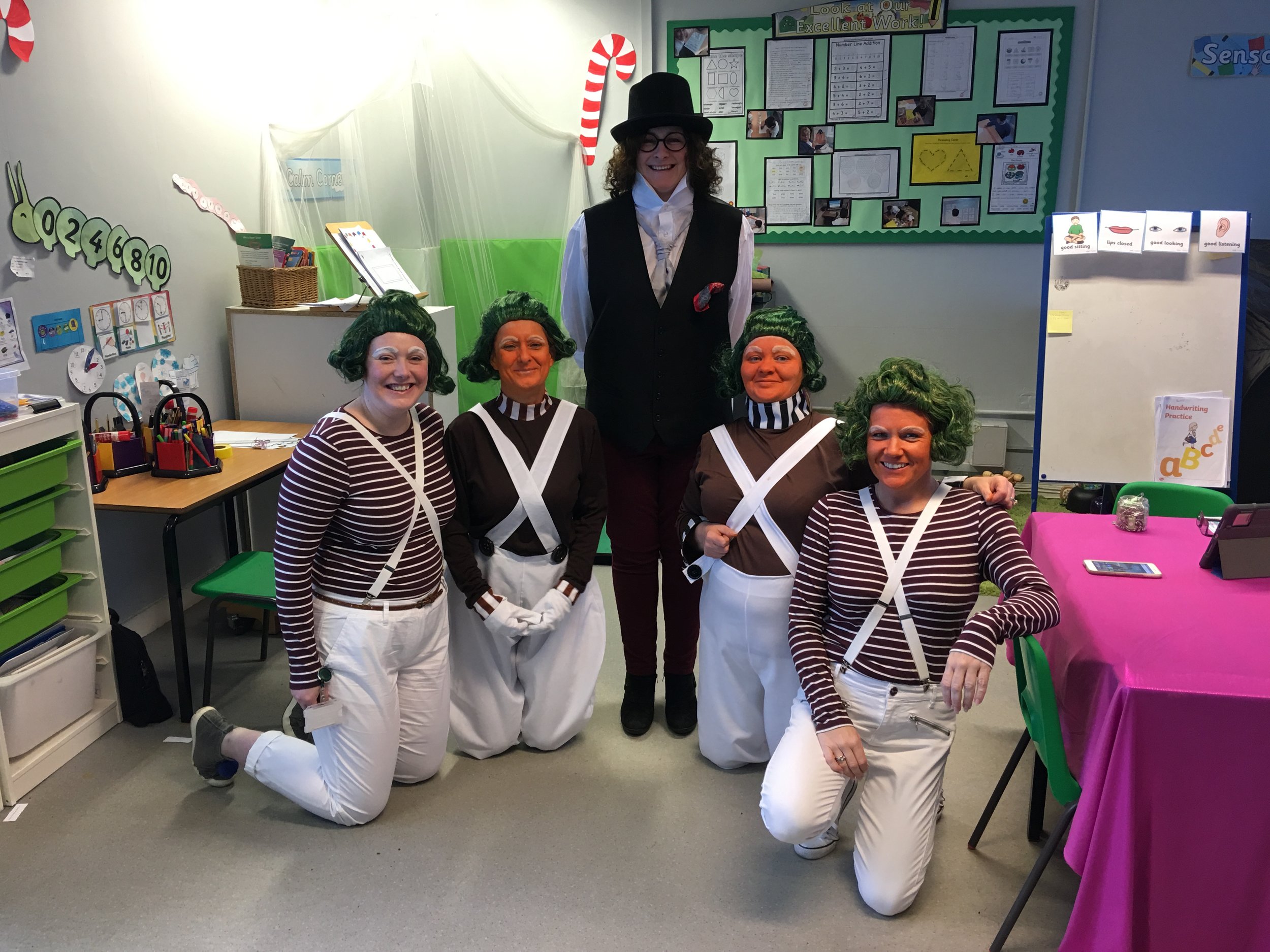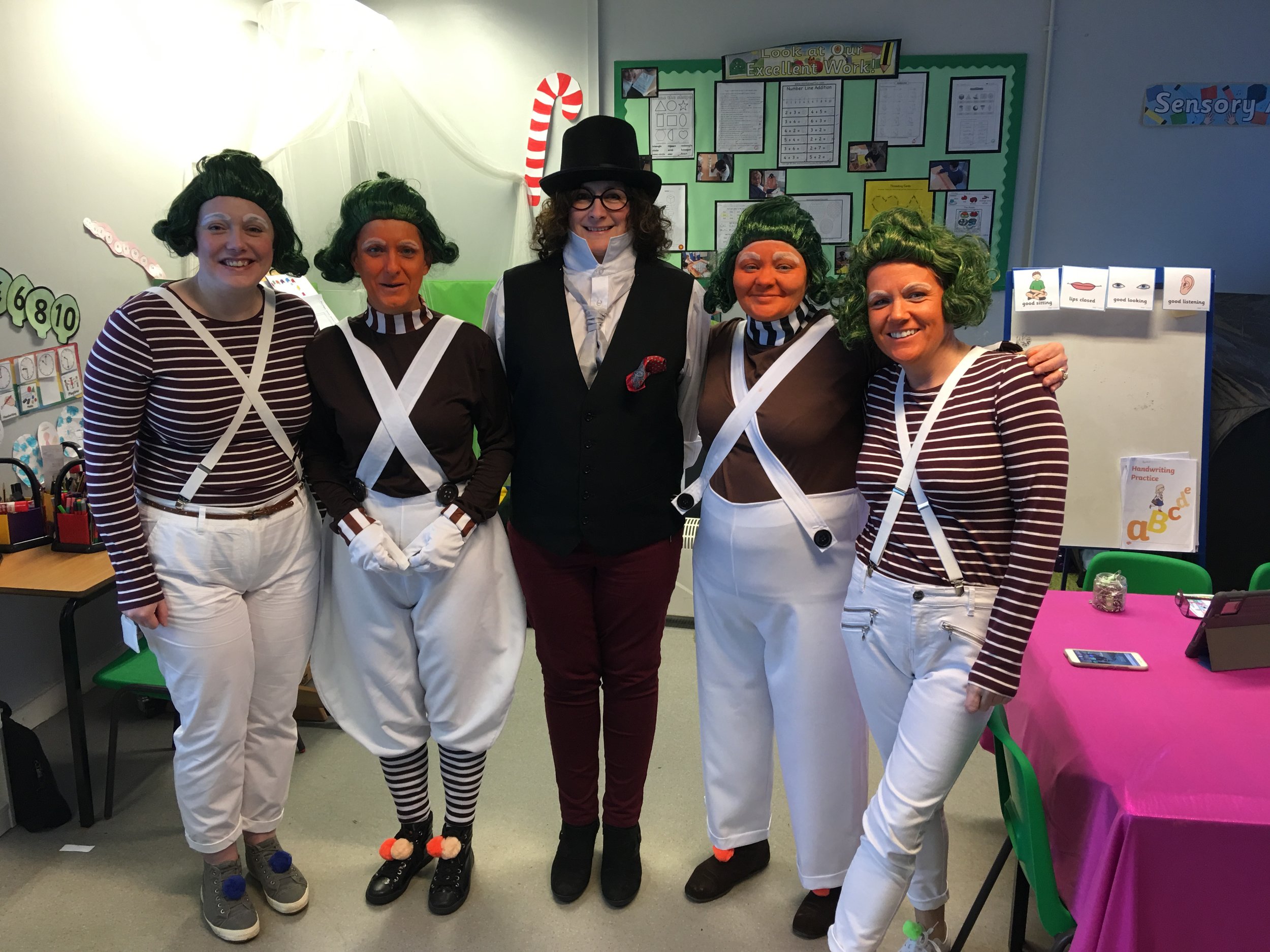 Our Book Bench has arrived in school today as part of #readmanchester. We're having a whole school competition to decide on the design. Our children will come up with a design that reflects our love of books and reading. Favourite book, author, character, anything goes.
Our school council will help with the judging and the winning pupil will get to help with the decorating of the actual book bench.
The book bench will be located in Manchester in the summer as part of a reading trail before being given back to us to keep in September.
http://www.literacytrust.org.uk/communities/literacy_hubs/manchester/bookbenches